It's Showtime Folks
I hope you enjoy seeing my current show team.
Most of my retired girls and boys are placed in to loving retirement homes to enjoy themselves as a much loved family pet, I do not keep dozens of dogs in kennels to grow old, it is much kinder to let other folk enjoy owning a happy out going well bred healthy dog, I have made many friends over the years this way, see my Time For Tears page:

THE SHOW TEAM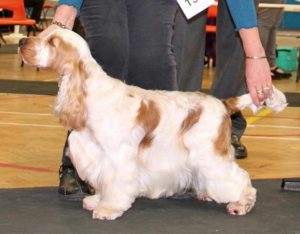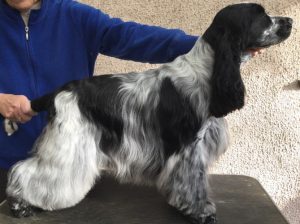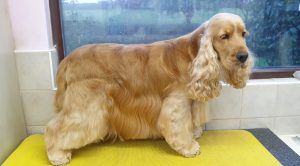 Jax, my very special boy, father of Giles seen below.

COMING SOON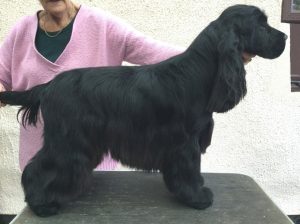 New hopeful !! Baby Clark, waiting to develop..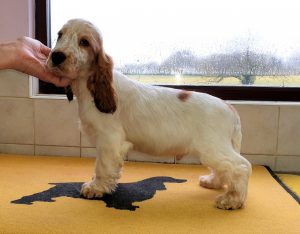 RETIRED RECENTLY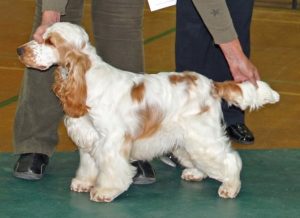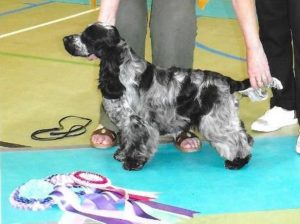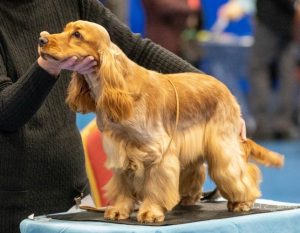 Retired early due to Covid stopping shows, Lola is a lovely girl. The daughter of Oola seen below.
Retired in more recent years