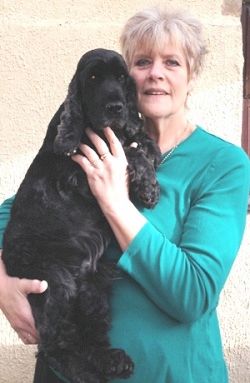 20 June 07 – 1 February 13
My beautiful boy, left us with broken hearts, taken so young with Cancer of his throat while in his prime of life, he gave so much to the breed and to us, rest easy my lovely lad.
I am so lucky to have Jack, his dad Claramand Serious Black was leaving home to go to Croatia and I had not had a chance to use him at stud, the only girl I could mate him to was Oola. If all went according to plan then Oola would be in season in time for me to mate her to Chico, luck was with me and she obliged by being on time.
Oola and Chico were introduced at the right time and then …..disaster….. they both ran around playing and having fun, then Chico lay down with his legs in the air and went to sleep, she joined him and that was that! It was rather funny to see but not quite what I had planned! This same procedure was repeated every day for several days, I then gave up all hope of having Chico babies, I was so disappointed.
A few days later when my friend was visiting, I told her about my disaster, she was very sympathetic and agreed it was a great pity, they made such a good pair. We carried on chatting and all of a sudden she looked across at where they were playing and said, Elaine look over there, oh my god, after all that time Chico was "being a man", way past the normal time for mating and without any fuss or attention from me. I just thought that there would not be any babies as it was to late but I was so wrong, the result was four beautiful puppies and the only boy was my Jack, how lucky was I ????
Scroll to the bottom to see the last son Jack gave me before he left us, he is a great reminder of the qualities he passed on to his children. Claramand Code Red [Red] now winning at the highest level, a son to be proud of.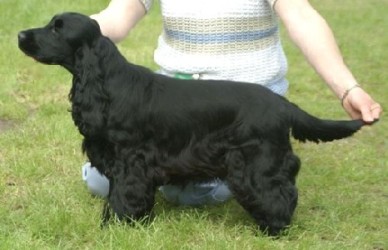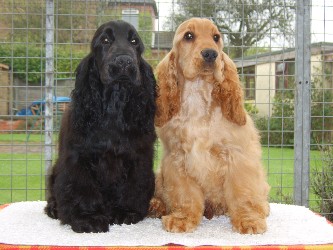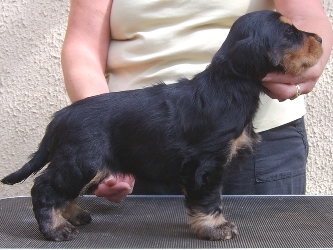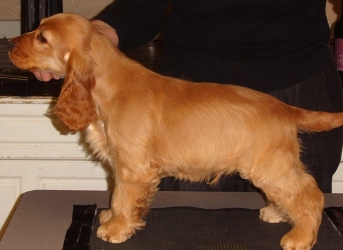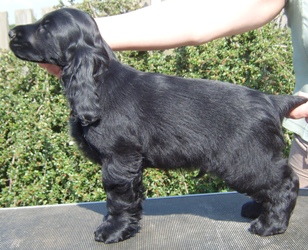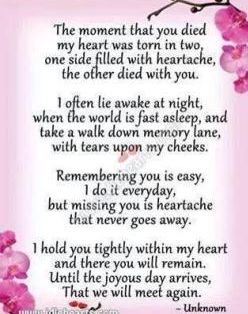 Claramand Code Red – Son of Jack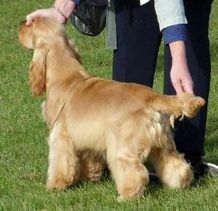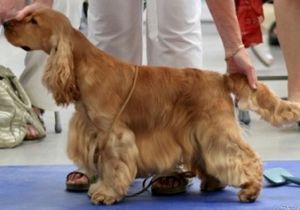 His first show age 6 months                   Winning at the Cocker Club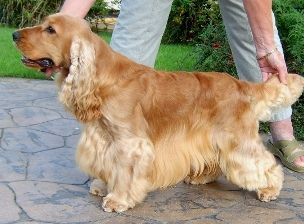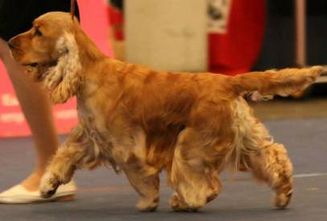 Before leaving home for Germany On the move in Austria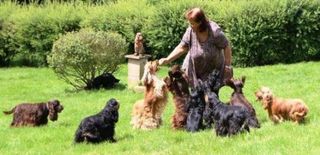 Getting used to his new life with Yvonne in Germany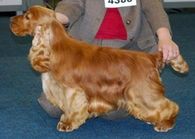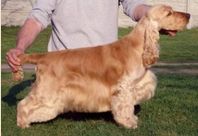 Just having fun!                  Two of Jacks stunning gold Chamoionship Sons, I hope Red will be another!!