Showing cockers has been my life for more years than I can remember, I have seen a lot of people come and go and the "The clicks" develop. It is sad that what starts out to be a hobby and a way to enjoy the breed you love turns into some sort of "Battle" against the fair and the dedicated folk to try and gain as many pieces of cardboard as possible, in the shortest time you can, losing all regard for the breed along the way and allowing corruption to overtake honesty; but that is the way of the show scene as we know it.
I have bred countless lovely quality dogs over the years, always trying to breed and show as near as possible the same "type" of course you can only keep the best of what you get in each litter and that is not always what you really want but it takes years to establish type into your lines, it is easy to just show, but to become known as a true breeder is hard work and some times heart ache. Now we have new health tests available we can progress all be it slowly towards a better future for the breed, I just hope the hysteria that always comes with anything new will settle down into common sense.
Across the years I have won many CC's and Reserve CC's and people showing my boy's and girl's have done extremely well. Some that were unknown before have become famous and I am very pleased for them, it proves to me that I am doing the best I can to produce top quality cockers for everyone to own and enjoy, to show and to have as wonderful family pets. The journey has been interesting to say the least, to those just starting down the road try and be true to yourself, stick to your ideals and don't lose sight of the real purpose in showing, to enjoy your dogs, have fun with new friends and mostly stay honest !!
Here are a few of my wins along the way……there have been many more but these all have a special meaning to me…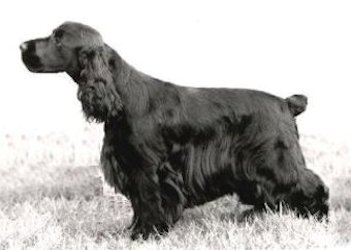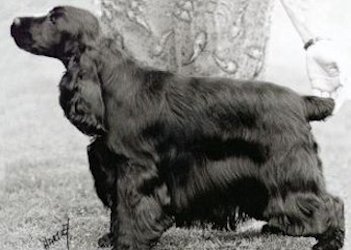 Canyonn Commando of Claramand Res. CC & Claramand Crystal 2 Res. CC's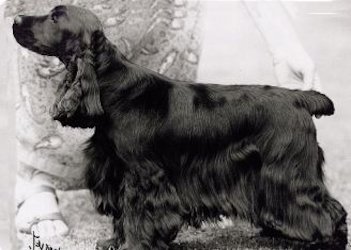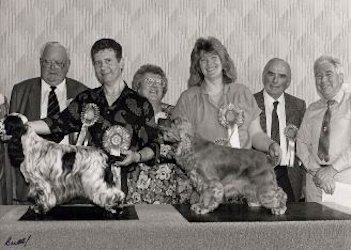 Claramand Silhouette 5 Res. CC's & My first CC